I offer English courses which will focus on your individual needs. I will help you improve the language skills you need to succeed in your professional life. For example, this could be specialised skills such as English for presentations, meetings, job interviews and emailing.
A cost-effecting way to train company employees who have similar learning goals, is to work in small groups. Course content can be easily customised to the industry and the communication skills relevant to the participants working lives.
Learning does not stop during a pandemic. You need to keep your focus, so if you are in home office, audio conferencing and web based blended learning strategies can provide a challenging learning environment. The added advantage is distance is not an issue.
Read the latest news from my English training and learning blog.
In order to answer this question, it is helpful to look at […]
Instructional Scaffolding and the Zone of Proximal Development (ZPD) are two interconnected […]
As an English TEFL teacher or materials writer, exploring new methodologies is […]
Business English training in Düsseldorf
I was born in Cobh in Ireland and spent a large part of my childhood in the beautiful county Donegal. After completing a Bachelor and a Masters in music in 2001, I moved to Germany in 2003.
I started a career as an English teacher and initially worked for Wall Street English for 12 years. More recently, I have worked as a freelance business English trainer for private students and corporate customers in various economic sectors, such as plastic and steel production, pharmaceutical, finance and insurance.
In addition to business English training, I also specialise in English for the Fashion industry and teach at the Mode Design College Düsseldorf.
I am a native English speaker and have a Cambridge English CELTA teaching qualification.
A few things I'm really great at
Language courses are best when the are designed to meet the needs of the clients, and content is selected to the specific language needs of the the students. In this way, the best learning outcomes can be achieved.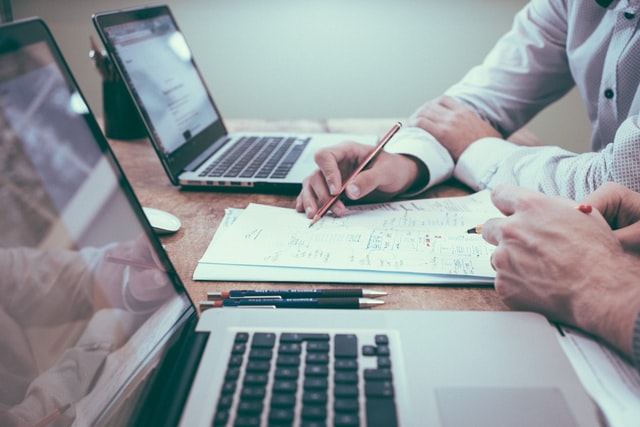 I will optimise your learning, using materials suitable for your ability level. A lower level student might focus on basic grammar, core vocabulary but a higher level student on fluency and communication.
An approach which combines traditional face-to-face training with online training materials. This allows class time to be used for a more communicative style of training, where students are active, challenged and motivated.
Needs analysis is an important part of course planning. The goal is to find out answers about the students' present and future language needs. so that knowledge gaps can be filled, and the correct learning outcomes can be achieved.
Authentic training materials
Course content covers a wide range of topics from up-to-date sources, English language training materials, the Internet, newspapers, TV and radio. The goal is to gain deeper insights into specialised topic areas. 
In this learner-centered approach, Students do research, read and study material outside of the class. In a flipped scenario, content delivery can take different forms, including videos or podcasts, all which is completed before the lesson.
Individual training plans
Individual training plans will focus on filling those knowledge gaps, and will provide a syllabus which will provide you with the real-life, practical skills you need in your professional life.
The learning goals are clearly stated in the learning plan and individual lessons, and regular progress tests will show that progress is happening and training outcomes are being achieved
Modern video conferencing tools like Zoom and Teams have almost made online training as good as the classroom. Both teachers and students can easily share their screens, write on online whiteboards, and take part in breakout rooms for collaborative group activities.
Don't just take my word for it - here's what my clients say:
Rory bekommt von mir die höchstmögliche Punktzahl. Er ist ein sehr engagierter Lehrer bei dem das Englisch lernen wirklich sehr viel Spass macht. Er besitzt das richtige didaktische Know-How und die Erfahrung um seine Schüler gezielt auf ein sehr hohes Sprachniveau zu bringen. Die Unterrichtsstunden mit ihm sind lebendig und spannend, daher vergeht die Zeit wie im Fluge und man wundert sich nach relativ kurzer Zeit wie sicher und ausdrucksstark man im Englischen geworden ist. Immer wieder gerne
I had the opportunity to work with Rory at the HS Düsseldorf in Germany, where he taught business English to students in the Faculty of Business Studies. Rory always actively participated in team meetings and collaborated with other lecturers to develop learning programmes and examination procedures. Rory is committed to continuous professional development and updates his knowledge of teaching methodology. He put his students first and creates a positive learning environment in his classroom. It was a pleasure to work with him and I would recommend Rory for a similar position in another third level institution or organisation.
University of Applied Sciences, Düsseldorf
I had the pleasure of working with Rory for a couple of years in Düsseldorf/Essen/Dortmund, as he was a teacher / Service Manager at Wall Street English.
I always respected him as an organised, experienced, and highly committed teacher, who took on a management role as our company expanded in the region.
He creates a comfortable learning environment for his students and always puts them first. He is a good team player, and is able to support colleagues, bringing new ideas to the group. He would be a good addition to any educational organisation involved in language training.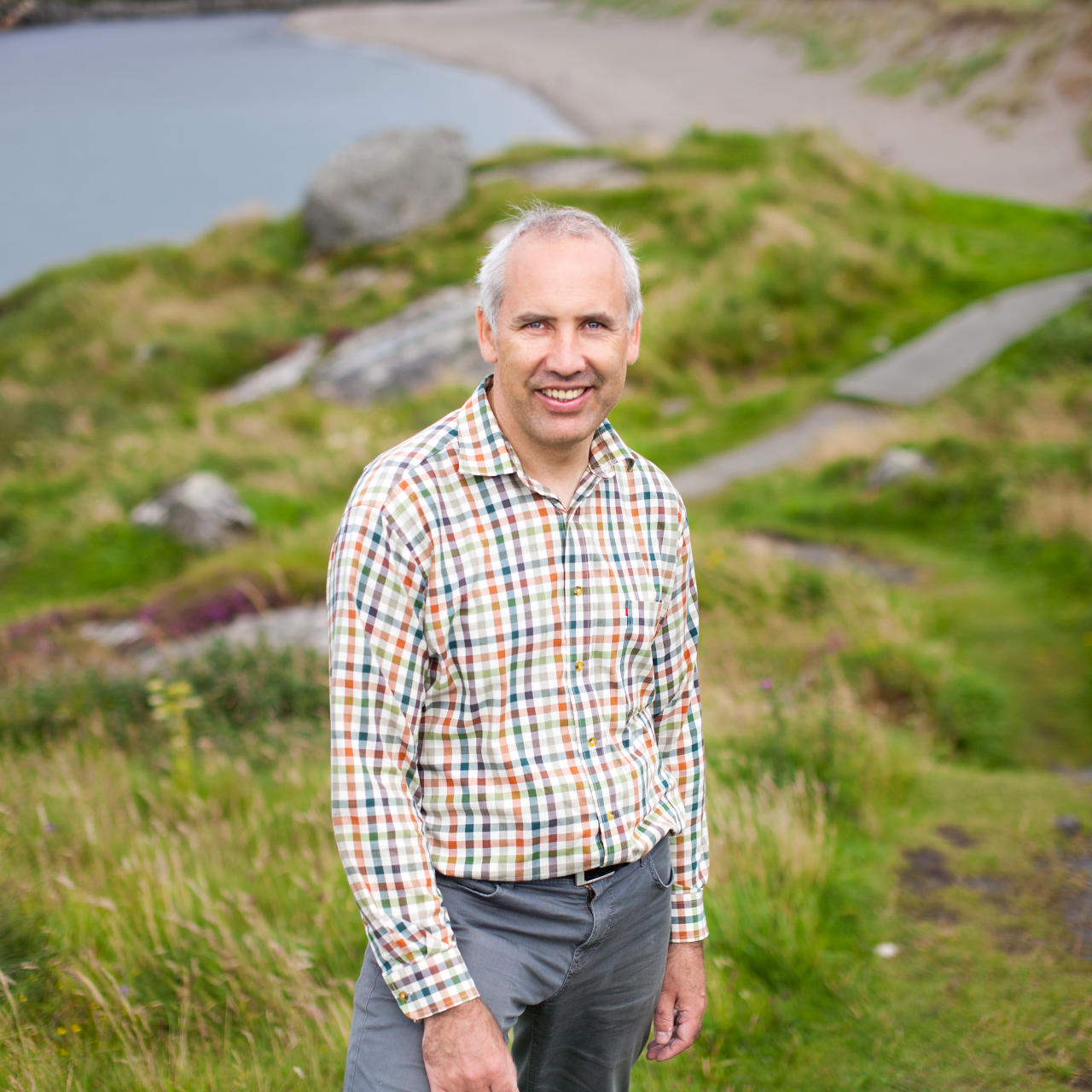 I have been working with Rory since 2016 and I can't recommend him highly enough. Rory has a thoroughly professional attitude and I can rely upon him to deliver the best learning experience for our students. The thing that I have noticed most about Rory's teaching style is his innovation and his ability to bring new ideas to his training and quickly implement them to ensure our students have the best learning experience. I am happy to vouch for his excellent English training and please do not hesitate to contact me personally for a personal recommendation.
contact me on My social media